The latest Meya v2 release includes a new feature our team is very excited about – agent-initiated messages. This new feature delivers the ability to start a conversation from within Zendesk Support through Meya to Zendesk Sunshine Conversations. 
With this new feature, human agents can now start a conversation with the customer without any action required on the customer's part. It's a much more proactive approach to customer experience, instrumental in cases where you need to provide urgent information to the customer. You can also use this feature to transition customers from email or phone support to in-app chat support.
Here's a quick demo of agent-initiated messages in action with Zendesk Support and Sunshine Conversations. In this GIF, an agent initiates a conversation from within Zendesk Support to let a customer know there's a firmware update available. The message from Zendesk Chat appears to the customer in Sunshine Conversations. The customer can respond and the conversation is logged in the Zendesk Support ticket.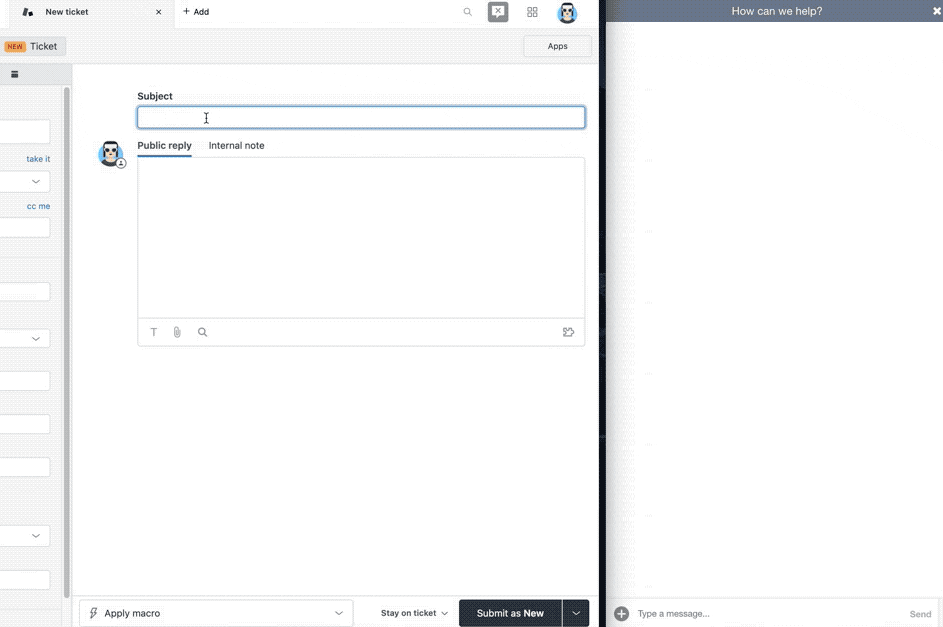 Here are just some of many other ways you can use agent-initiated messages in your CX flows.
Move conversation from phone to in-app chat support
As we've seen many times, customers prefer chat support over phone. Now when a customer support request starts on the phone, it's easy to transition them to a chat experience - where they really want to be anyway. The great thing about moving it to chat? It's authenticated and the conversation is fully logged in Zendesk. This now makes it easy for the customer to provide logs, license numbers, or other long form content to your agent.
Answering a waiting customer
For some support issues, the agent requires time to research a solution for the customer. Using the agent-initiated conversation flow, you can notify the customer that the agent is back with an answer or a follow-up question. Agent-initiated conversations are useful for scenarios where an asynchronous conversation with the customer via in-app chat is necessary. These could be tasks, including a customer seeking to resolve billing questions or financial institutions approving a loan application or a new account request.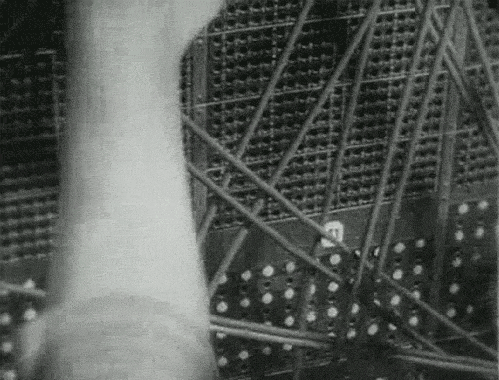 Pro-active support
The best problems are the ones you can solve before they happen. If your agents are made aware of an internal issue or a solution to a customer issue, the agent can initiate an in-app conversation to inform the customer. A great example of this would be for a customer who is experiencing WiFi or Bluetooth connectivity issues. An update for the app is available, and the agent can start the in-app conversation to let the customer know.
An agent is ready and waiting for you.
Agent-initiated conversations is just one of the new features in Meya v2 that bring your CX tools together to deliver for your customers. Click the Meya Orb to your right to start chatting with us today.