We looked at how you can use the Meya Twilio integration to build chat experiences over SMS – but our Twilio integration delivers more than SMS. If you're using WhatsApp Business today, you can use the same code to create bots for your SMS and WhatsApp channels. 
With over one billion people using WhatsApp every day, enabling it as a channel for your CX stack with Meya makes sense. Bots can offer customer support to help scale your human agents. Using a bot to provide customer service increases your response time metrics within WhatsApp and provides near-24 hour support for your customers.
Step 1: Connect your WhatsApp Business Profile to your Twilio number.
Step 2: That's it. You can now use WhatsApp as a channel using your existing bot.
WhatsApp for eCommerce
Major eCommerce platforms, including Shopify and WooCommerce, have options to use WhatsApp to engage with customers. Once the customer opts to use WhatsApp with the store, you'll be able to provide multimedia-rich conversation experiences from both human agents and bots. WhatsApp can be used for product recommendations, selecting colors and sizes, collecting details from customers for support tickets, and more. Let's take a look at some of these use cases in more detail.
Notifying customers when items become available
Finding an item is out of stock doesn't have to be a dead-end for your customer. You can offer them the option to be notified on WhatsApp when the product is back in stock and available. Using workflow automation in your store, you can send a broadcast message to those customers and bring them back to your store to complete their purchase.
Bots can be powerful tools for helping customers find specific sizes and colors of products. Here's a quick demo showing a customer using WhatsApp to ask about a yoga mat.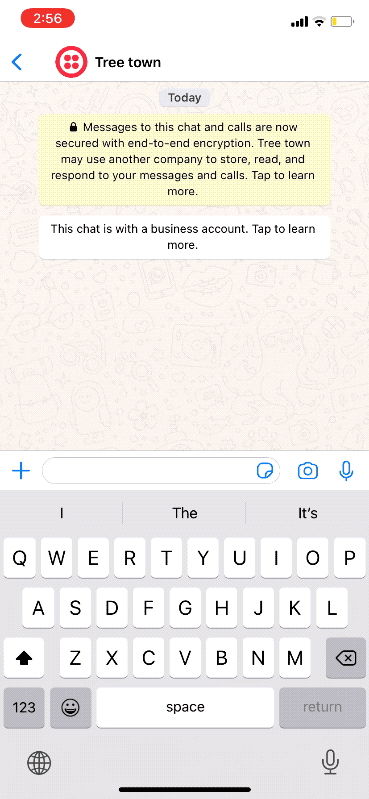 Post-sales support and reviews
Social proof through product reviews is a powerful driver for conversion – especially for direct to consumer brands. You can present different touchpoints for your customers to opt-in to receive messages from you in WhatsApp. A great place to do this is during the checkout process. You can offer shipment tracking info through WhatsApp or provide discount codes and new product information. 
Once connected, you can use your bot to message customers to request a product review, offer support, or a referral code to share with friends and family.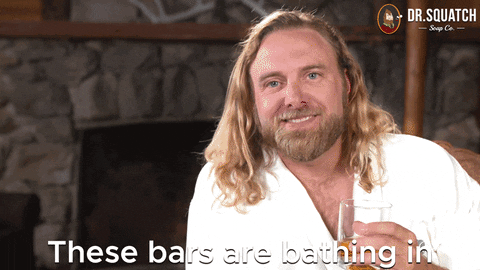 Asking for a review is one of our favorite uses for WhatsApp. Customers can quickly respond with their review just like they were messaging with a friend. If they're having an issue, you can also hand them off to a human agent if your CX system supports that.
Bots and humans working together
Our clients often use bots to handle common questions from their customers. When more nuanced help is needed, Meya and your support platform work together to connect your customers from the bot to your human agent.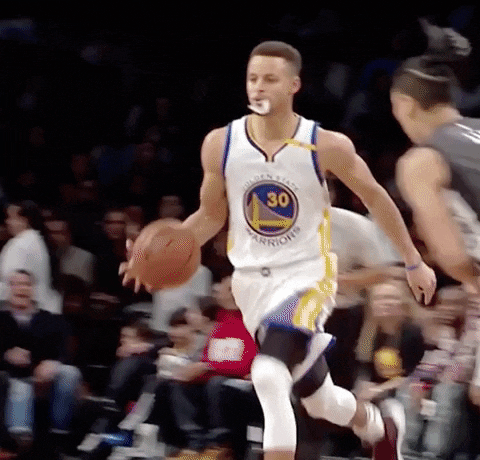 But these hand-offs aren't restricted to customer service. In Brazil, Hellman's created a marketing campaign to connect home cooks with chefs through WhatsApp. Home cooks shared a picture of what was in their fridge and was connected with a chef who taught them a new meal. 
Having WhatsApp as a channel allows your customers to share videos and photos from WhatsApp. Your bot can ask for a picture of a serial number in the same way your bot asks for your customer's order number or email address.
Your new favorite CTA
We're all using programmatic and social ads to drive traffic to our sites – but what we want is for customers to take action – considered making the CTA for your ads one that connects your customers with your WhatsApp account.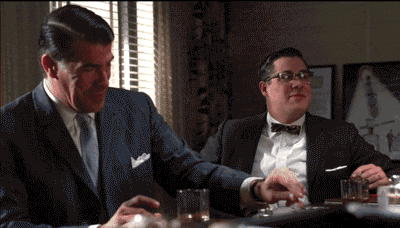 Making WhatsApp your ad's CTA is a great way to capture their attention and start building a connection to share new products, sales, and more from your store.
Want to know more about what Meya can do for your business? Click on the Orb to the right, and let's get talking.