Increase engagement and build better bots with deeper insights
Your business gathers deep insights into how your customers use your products or services. You've also spent time optimizing your website to help your customers find what they need quickly. You know that creating an amazing user experience requires deep insights into user behavior.
Should your bot be any different?
At Meya, we don't think so. To give you the insights you need to optimize your bot user experience, we're excited to announce our latest integration for Dashbot.
Dashbot is used by many developers to improve their bot's user experience through a deep understanding of each interaction. They've processed over 26 billion messages, and support many popular messaging and voice integrations.
With the Dashbot integration, you can:
View user, engagement, retention and demographics data
Review bot specific metrics such as sentiment analysis and message counts
Improve conversion rates through funnel analysis
See transcripts in real time
And more!
Integrating your bot with Dashbot is as easy as generating an API Key in Dashbot and adding that to your integration settings in Meya. You will immediately see live transcripts populating in Dashbot, with other data appearing in your Dashbot reports after an hour.
Let's see what information you can see about your Meya bots In Dashbot.
User Demographics
An understanding of your user demographics is essential in ensuring that your bot flows are the most effective that they can be. Growth metrics such as the raw number of users and their retention are another vital business metric showing the success of your bot.
Dashbot provides many core metrics, including users, sessions, and engagement. You can also see your user retention and demographic information such as location, gender, and language.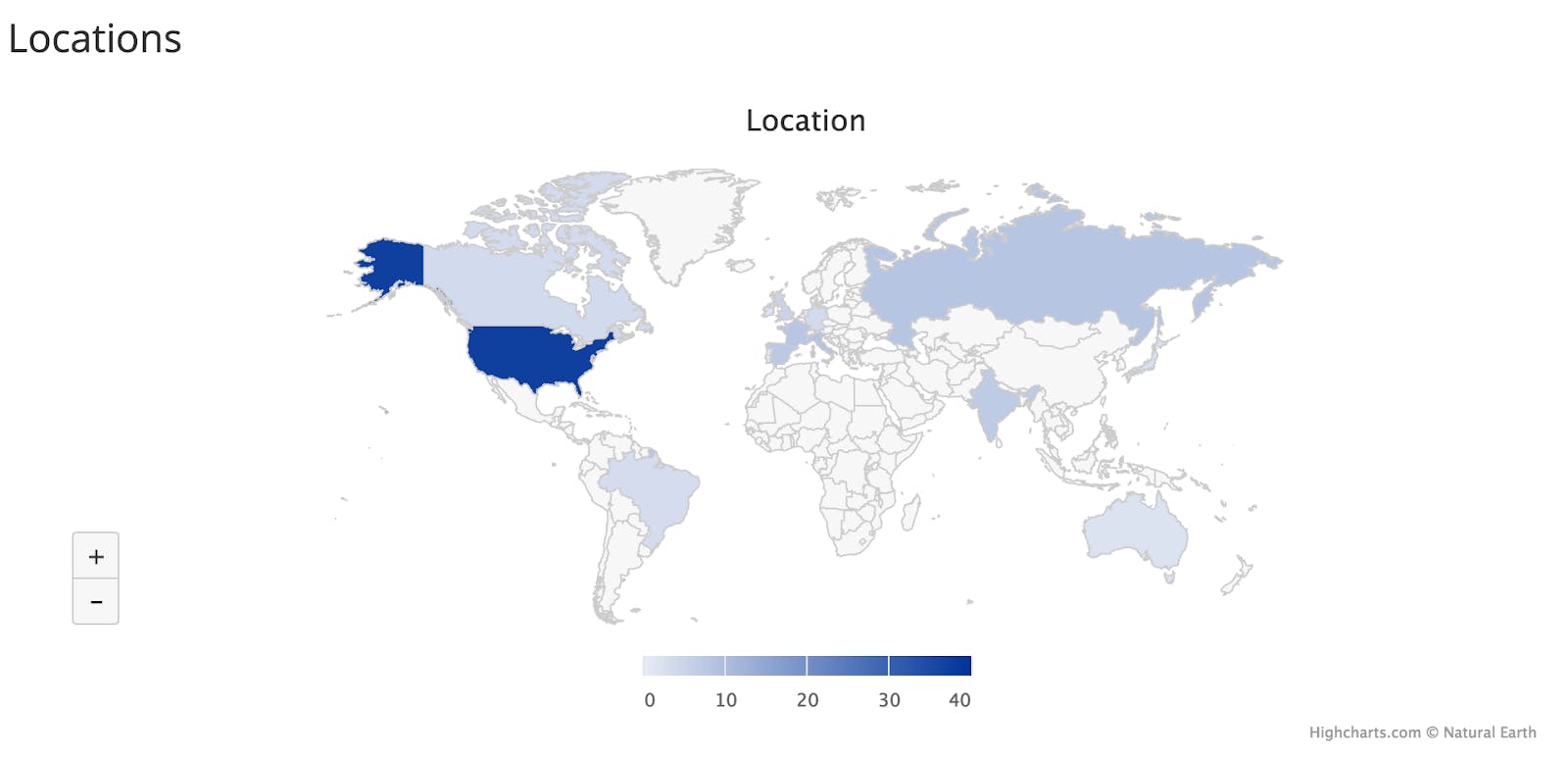 Sentiment Analysis
Beyond necessary user information, many other important metrics are unique to conversational interfaces. Knowing the sentiment of user messages enables you to optimize your bot's messages and improve conversion rates.
Dashbot provides sentiment analysis at an aggregate level, as well as at individual message levels. Sentiment analysis gives you the ability to determine why users are leaving your bot and find additional areas to delight your customers.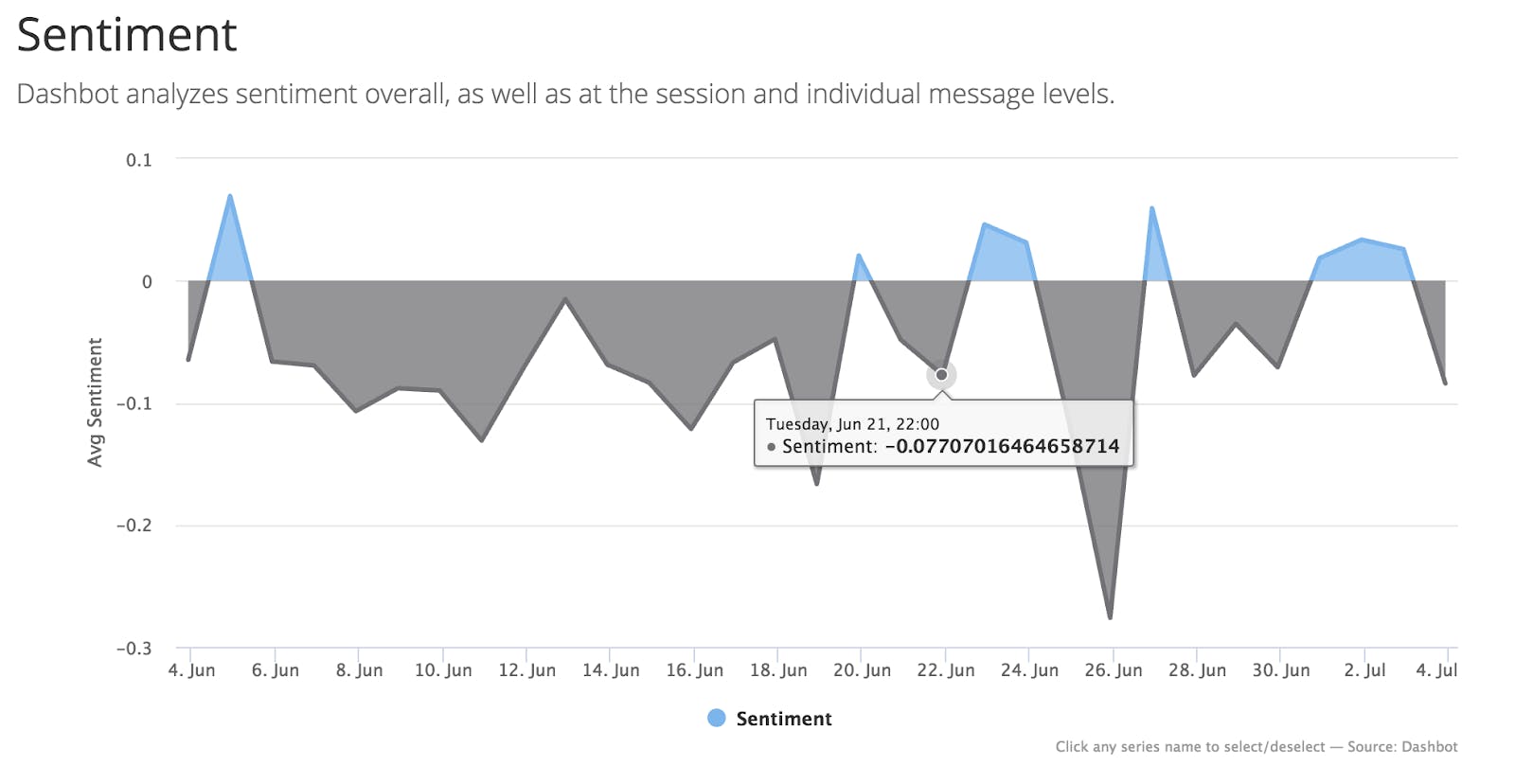 Funnel analysis
Knowing how your users navigate your bot provides an opportunity to improve your bot's responses and predict what the user will want to do next.
Within Dashbot's message funnel report, you can see the messages immediately before and after a specific bot or user message. This insight can help you modify the text of the current message to reflect the typical prior message, and help users get to the next step.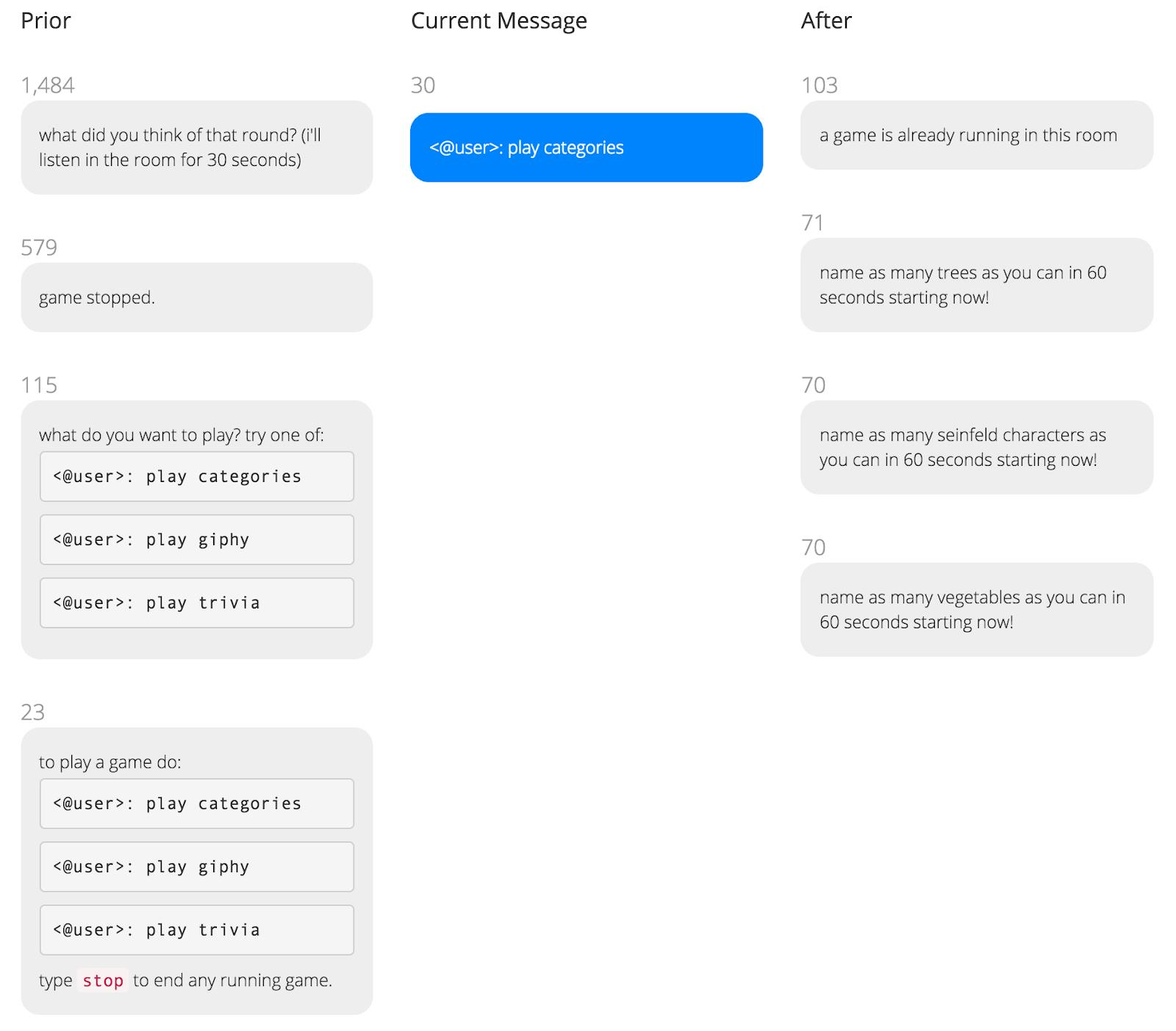 Live transcripts
When you're optimizing your bot, you want to know if the changes that you're making are working. And the sooner you can find out, the better.
With Dashbot's live transcript tool, you can view conversations in real time to quickly identify problems and see if users are taking the path that you expected. Reviewing these transcripts gives you a deep insight into user behavior that is critical for providing your users with the best experience possible.
Dashbot provides the analytics that you need to increase user engagement, acquisition, and monetization. Add the Dashbot integration to your Meya bot to learn more about how users interact with your bot and create amazing user experiences.
Learn more about the Dashbot integration in our support documentation. If you have any questions, please reach out to support@meya.ai.
This integration is available for all Meya.ai accounts on the universal plan. If you're not on our universal plan but are interested in adding this integration to your bot, find some time to speak with our sales team here.
PS: Using something other than Dashbot for your analytics? We just launched a Chatbase integration and are working on an integration for Botanalytics.